Janet Price, Divorce, Parenting, Co-Parenting, & Life Transition Coach
Janet Price, Divorce, Parenting, Co-Parenting, & Life Transition Coach
Categories
Fresno County Glenn County Humboldt County Imperial County Inyo County Kern County Kings County Lake County Lassen County Los Angeles County Madera County Marin County Mariposa County Mendocino County Amador County Butte County Calaveras County Colusa County Contra Costa County Del Norte County Riverside County Sacramento County San Benito County San Bernardino County San Joaquin County San Luis Obispo County San Mateo County Santa Barbara County Santa Clara County Santa Cruz County Shasta County Sierra County Siskiyou County Solano County Sonoma County Stanislaus County Sutter County Tehama County Trinity County Tulare County Tuolumne County Ventura County Yolo County Yuba County El Dorado County Merced County Modoc County Mono County Monterey County San Diego County San Francisco County Napa County Nevada County Orange County Placer County Plumas County California Alameda County Alpine County Coaching Coaching - Divorce Coaching - Divorce Transition Coaching - Parenting
About
Hi, I'm Janet Price, a Certified Co-Parenting Specialist, Certified Conscious Co-Parenting Coach,
Certified Divorce Specialist, and Life Purpose Coach. I help parents gain the skills & tools needed to keep their children out of the divorce and beyond, so their children are freee to Love & Be Loved by both parents and the parents have PEACE (no matter the personalities involved!)
I am enthusiastic about helping all divorcing parents give their children the gift to experience what it's like to "just be a normal kid" growing up in two loving households.
I offer parent support in the following formats:
Complimentary Strategy Sessions
One-on-one coaching
Group Coaching
Co-Parenting Education
As a child-product of divorce, I was caught in the middle well into my adult years. As a co-parent involved in a high-conflict relationship, I understand all too well what happens to the children when they are 'caught in the middle.' After many years of reflection & healing, I became conscious of the trauma I experienced as a child being caught in the middle of my parent's high conflict co-parenting relationship AND how I replayed this story in my own co-parenting relationship! Now I know that had I had the tools and skills needed to de-escalate, my co-parenting relationship with my high-conflict ex and children would have been significantly different.
It is my desire and life's purpose to help parents learn these integral co-parenting skills so that they too can raise happy, healthy, and well adjusted children where divorce is just an event in their children's lives, not a trauma to overcome.
Specifically for parents who have a high conflict co-parent in their life, I help shine the light on these behaviors, shift their mindset, and teach them & their children the skills to Thrive in their Life!
Visit my website to learn more about me and my programs: https://jpcoachingandconsulting.com
If you are interested in a Complimentary Strategy Session click here to get on my calendar: https://jpcoachingandconsulting.com/complimentary-session/
---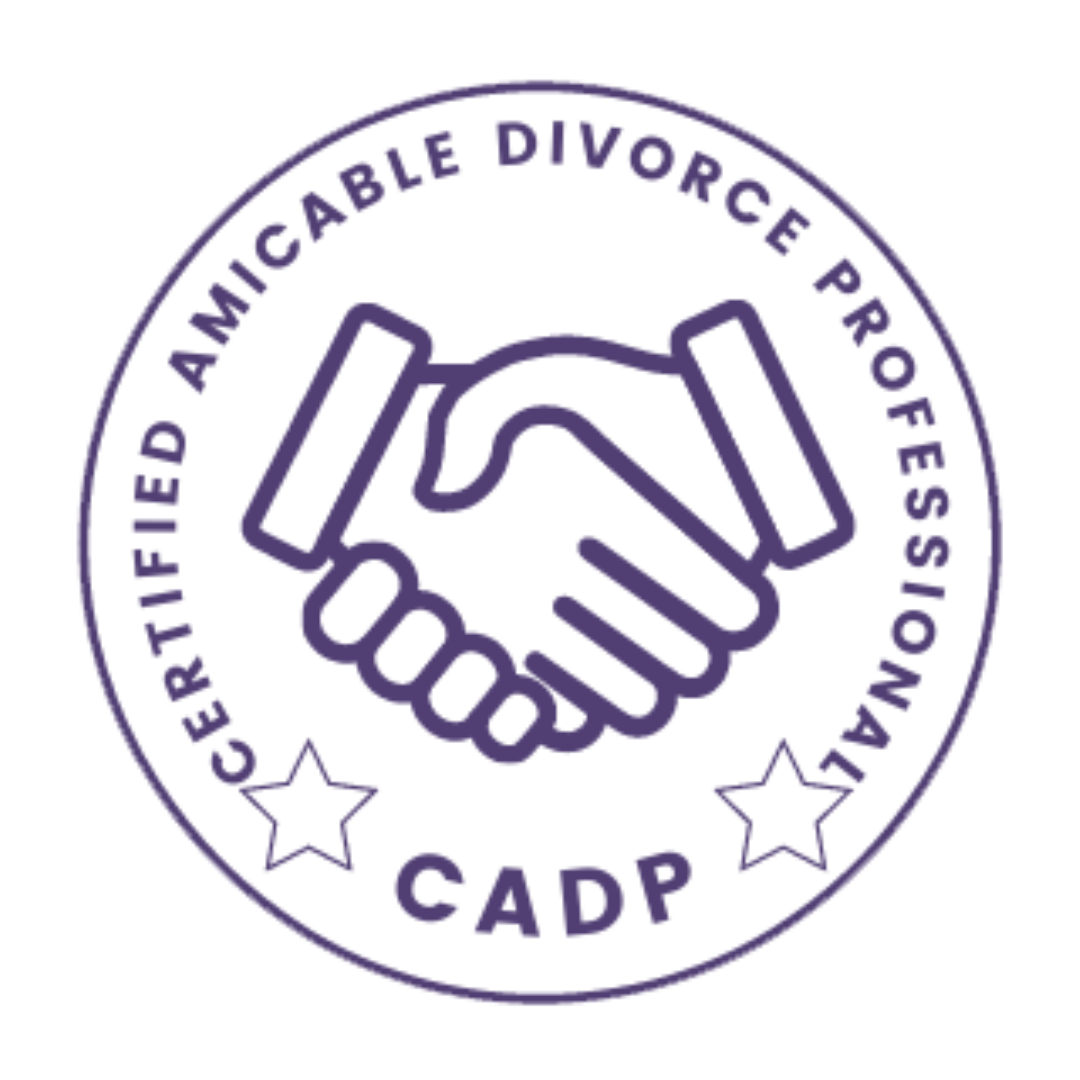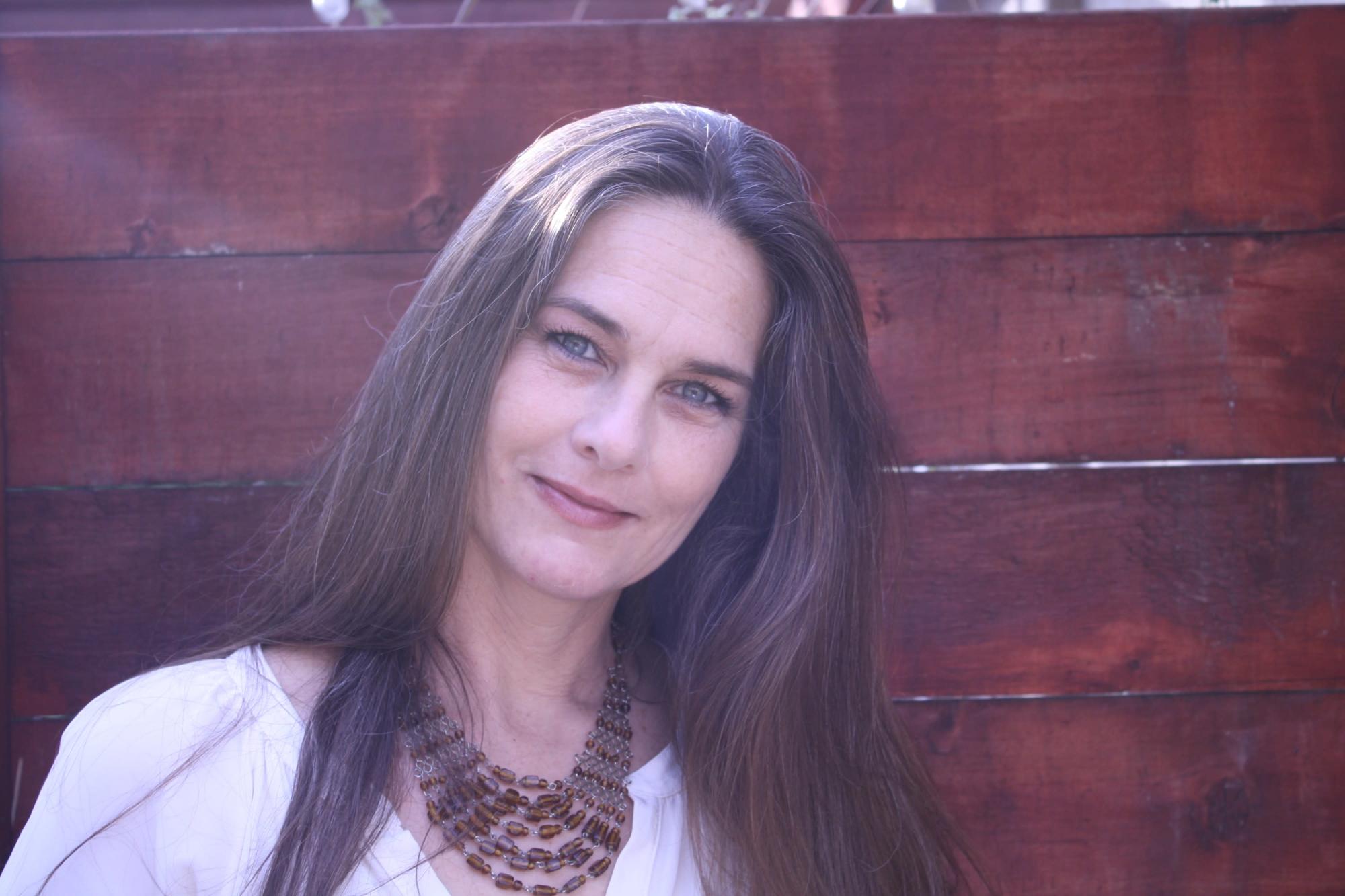 I support parents (individually) shift their mindset from the 'intimate partner communication' dynamic to the 'business partnership called: The Kids' so that their kids are free to LOVE and BE LOVED by both of their parents!
Images