Johnny Dugan
Categories
Lumpkin County Hall County Forsyth County Dawson County Georgia Real Estate - Agent/Broker Real Estate
About
Before launching into my professional bio, I wanted to state to the members of this group, and those being served by it, I have an intimate understanding of this situation. Selling a house and moving is hard! Doing so in the midst of a divorce, even an amicable one, is outright daunting. With the collected personal experiences of myself, and my wife (also a mediator and attorney in this network) I am plugged in to the mechanics of the dissolution process and the effects on all elements of life. In this context, I specialize in the Real Estate element, however, understanding the whole picture can be critical in working through an ideal solution. Bottom line of my long-winded intro is, I get it, I understand, and I'm well versed and skilled in order to work through this alongside you.
On to the Bio: I first earned my Florida real estate license in 2005 where I worked part time as an independent investor. The market crash of 2008 taught me more than I cared to know about the dynamics of real estate, however, this education set me up for future success. Along with real estate, I served full time in support of United States Special Operations Command for 22 years. I had the pleasure of working with some of the bravest heroes of this country, and got to travel with them to some great, and some not-so-great, locations around the world. Once my miracle boys were born, I knew my days of racking up frequent flyer miles traveling for work were coming to an end, so I retired from government contracting in pursuit of real estate full time. My mission now is to serve God and my community by serving fellow Georgians navigating through the complicated processes of real estate. My style as an agent is one part education, and two parts relationship. I treat everyone like family. I practice real talk. I have fun, but I get the job done, the right way.
Based in Dawsonville, I serve North Georgia from Buckhead to Blue Ridge. I offer military and first responder discounts.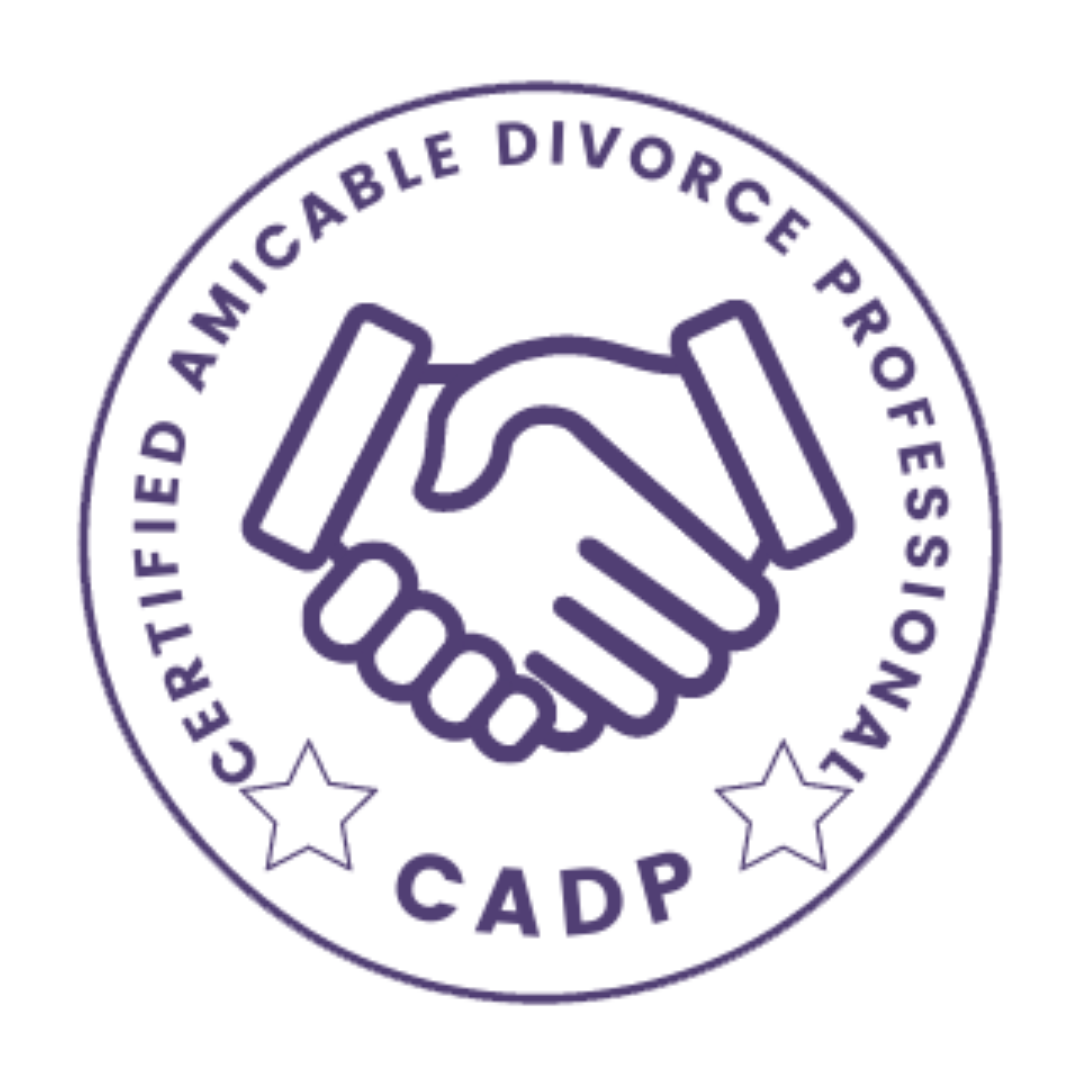 Realtor
Images