Kathleen Shack MS, LMFT
Categories
Fulton County Forsyth County Georgia Gwinnett County Mental Health - Co-parenting Mental Health - Couples Mental Health - Adults Mental Health - Adolescents Mental Health - Children Coaching Mental Health
About
Kathleen Shack, M.S., LMFT, has been in practice for over 21 years. She is an experienced Licensed Marriage and Family Therapist, Certified Gottman Couples Therapist, Certified Discernment Counselor, Divorce Coach, Co-Parenting counselor, and Mediator. She helps individuals, couples, and families minimize the negative and find lasting solutions that work for their family. Kathleen helps people find inner strength and gives them tools which they can use to navigate their world. Using the Gottman Method, Kathleen guides couples on how to build and maintain healthy relationships. Discernment Counseling helps couples on the brink of divorce to gain clarity and confidence about the direction of their relationship.
In co-parenting sessions, challenges are dealt with directly while giving parents a different way of relating to each other. Using solution-based tools, Kathleen helps divorced parents find common ground so their child can live a well-adjusted life filled with love and support from both parents. Kathleen can work with both co-parents or one parent. In Divorce and Mediation Coaching, Kathleen leads divorcing individuals towards resolution of issues, works with parents to develop a Parenting Plan and resolve custody issues, and provides insight to parents regarding their child's needs before, during and after divorce. Coaching is a brief, solution-oriented, supportive process that helps reduce the emotional intensity of divorce and helps you separate legal and practical issues from emotional issues. Through mediation, she helps couples find solutions that work better for their family than what a judge might order. Mediation agreements address concerns unique to each family.
Kathleen earned her B.A. in Psychology from the University of Georgia and M.S. in Marriage and Family Therapy/Family Studies from the University of Kentucky. A native of Atlanta, Kathleen enjoys spending time with her husband, two daughters, extended family, and pets. Kathleen's website is www.MFTGA.com, email is Kathleen@MFTGA.com, and her phone number is 678-220-0090. The office is located at 3534 Old Milton Parkway, Alpharetta, GA, 30005.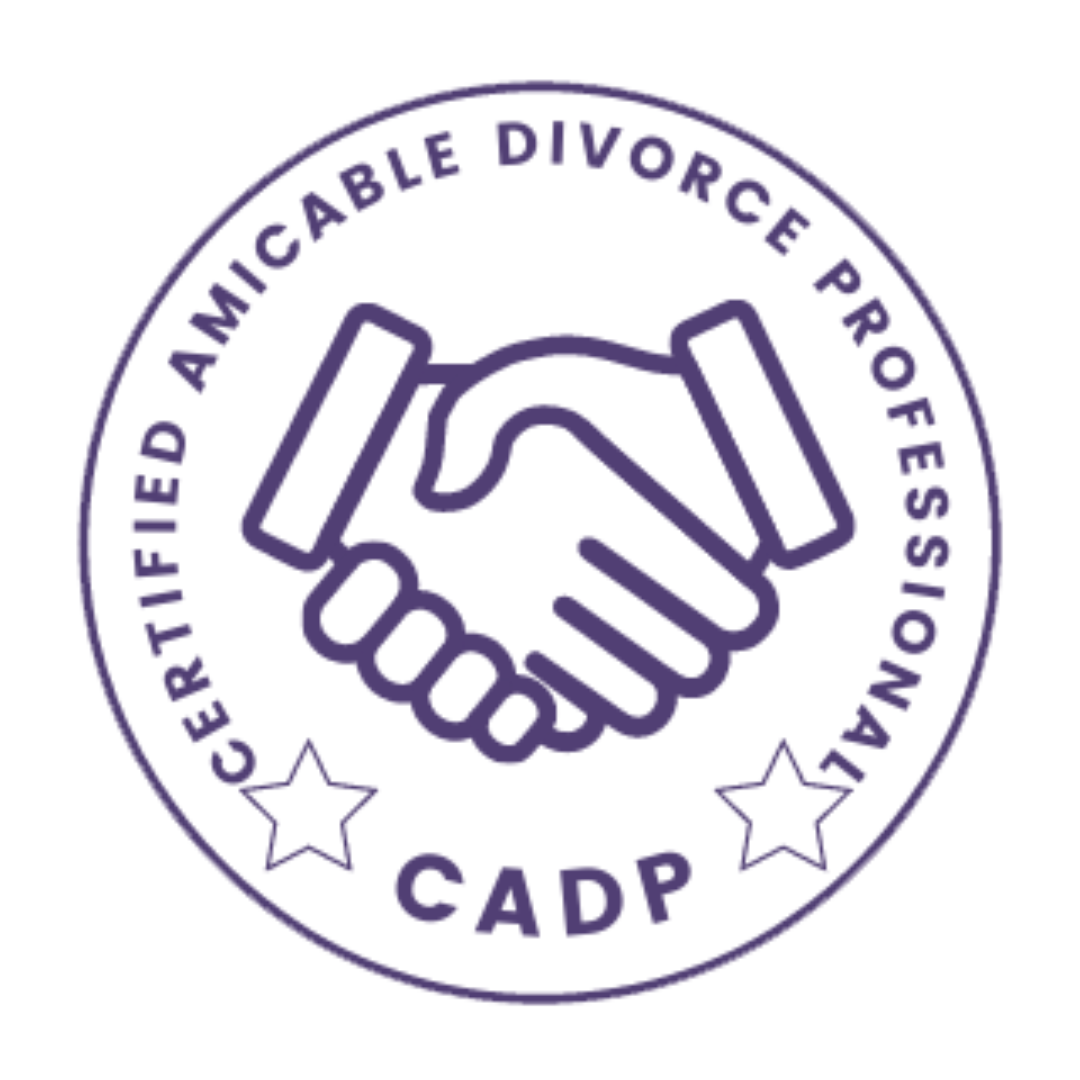 Images