Stephanie Robins
Categories
Georgia Fulton County Forsyth County Mental Health - Co-parenting Mental Health - Couples Mental Health - Adults Mental Health - Adolescents Mental Health
About
tephanie Robins, LCSW specializes in individual, couples and family therapy, and maintains a private practice in Alpharetta, GA.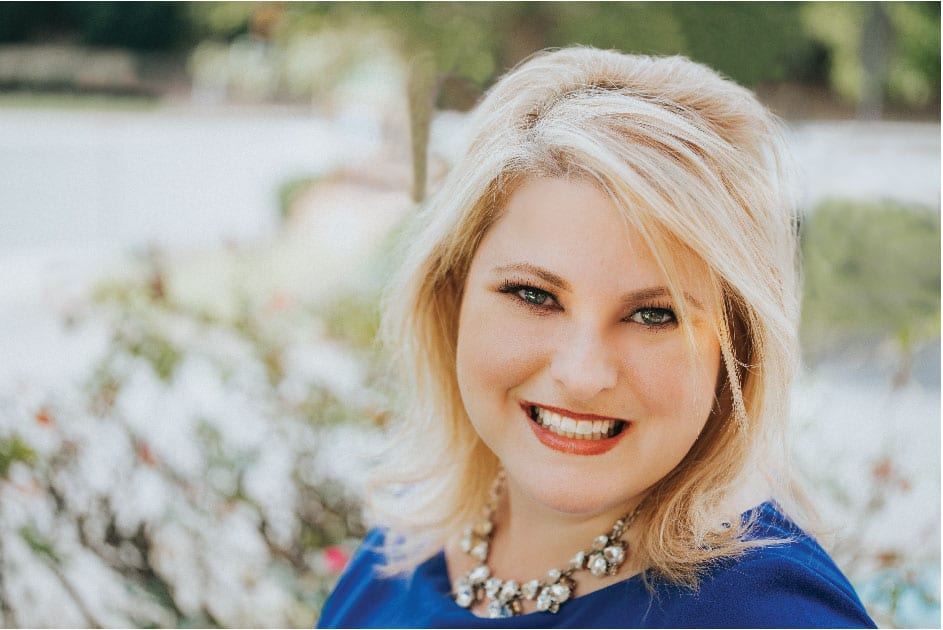 With over 20 years experience as a clinical social worker and family therapist, and as a graduate of University of Alabama specializing in Children, Adolescents, and Families, she is currently serving as private practitioner working with a broad spectrum of clients. Her areas of expertise are in Anxiety Disorders, ADHD Interventions, Infertility/Postpartum, Marital/Relationship, Play Therapy, Grief/Loss, Divorce Adjustment, & Parent Education.
In addition to being a prominent relationship and family therapist, Stephanie Robins, LCSW has presented at National conferences and to general audiences speaking on the topics of Parent Education, Anxiety Interventions with Children, Grief/Loss, Play Therapy, Divorce/Stepfamilies, and Anger/Stress Management.
Stephanie Robins, LCSW is an interactive, solution-focused therapist. Her therapeutic approach is to provide support and practical feedback to help clients effectively address personal life challenges. She integrates complementary methodologies and techniques to offer a highly personalized approach tailored to each client. With compassion and understanding, she works with each individual to help them build on their strengths and attain the personal growth they are committed to accomplishing.
Stephanie resides in North Georgia area with her wonderful husband, dear daughter and shared time with her two stepdaughters. She has the typical blended family with all its greatness and drama with three girls. She remarks that she is "A therapist by day and mommy by night." She loves her family and enjoys all things fun! She states: Our family "bleeds red and black" for the University of Georgia. SEC Football games, movies, friends, and lots of laughter are present in the family home.
Education: MSW from University of Alabama, 1998 & BA from University of Georgia, 1992
License, Certifications & Awards: Licensed as a Clinical Social Worker LCSW in the State of Georgia since 1998
Additional Training: Intensive Play Therapy Training, Marital/Relationship Training, Parent Coordination Training, Collaborative Law Training, Co-Parent Counseling, Divorce Coach, Parent Education, Certified Amicable Divorce Professional
Professional Activities and Memberships: Affiliated with National Association of Social Workers, Association for Play Therapy, Georgia Psychological Association, Metro Atlanta Therapist Network, Collaborative Law of Georgia, Amicable Divorce Network, Board Member-Mental Health-Amicable Divorce Network